Welcome on Promoting Sustainable Tourism in Iran course
Learn how to promote tourism conserving the natural and cultural heritage.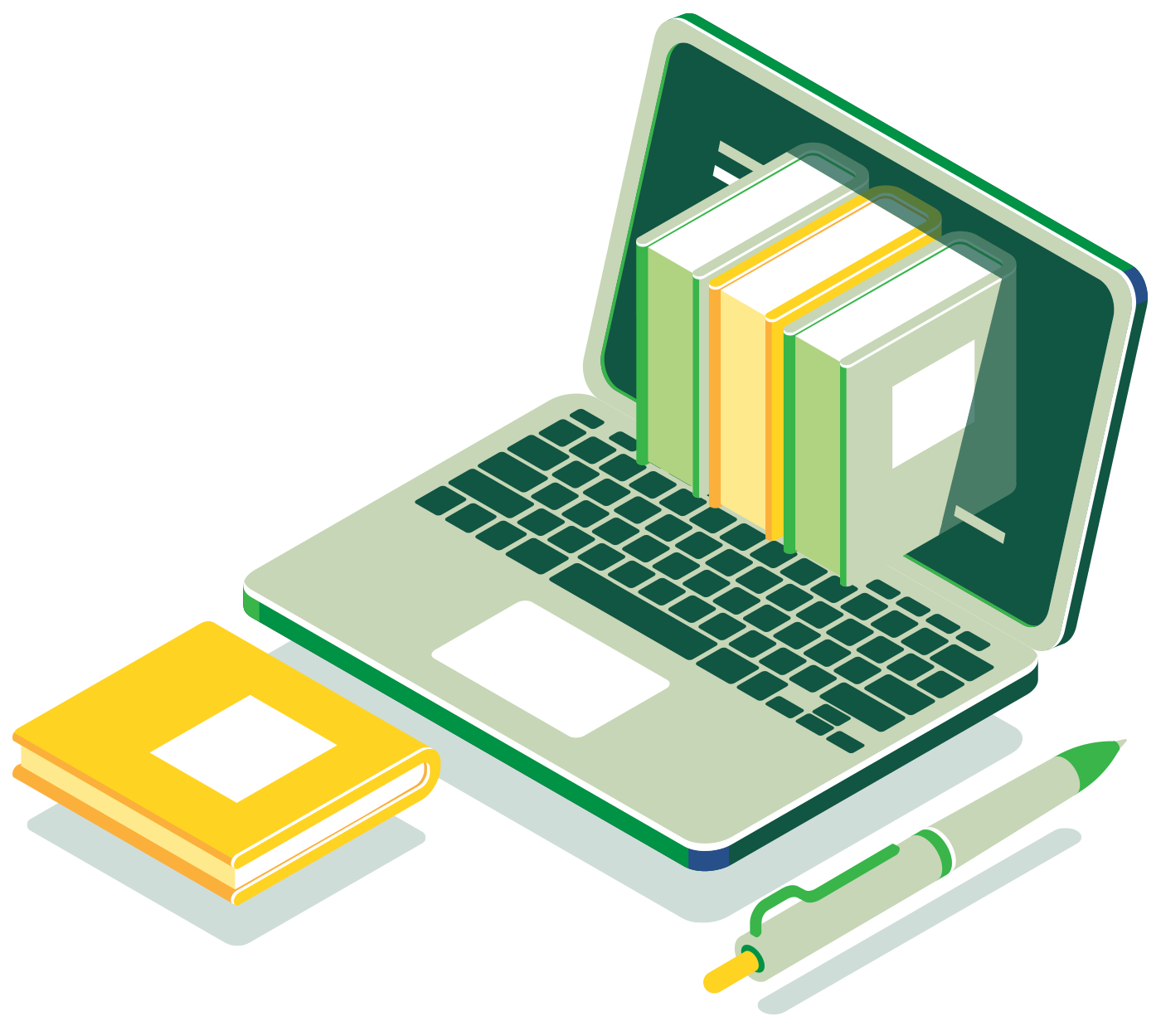 Promoting Responsible Tourism for Heritage Protection and Sustainable Development in Iran is a project co-founded by the European Commission with a view to expanding economic opportunities in four provinces of the Islamic Republic of Iran (Golestan, Khorasan Razavi, Fars, Hormozgan and Bushehr).
The partnership is composed of Atlantide (Lead Applicant), Consorzio Itaca, NECOS, Geofilos, Marefat Pardis Toos and Plan for the Land.
Read more on project website…
Create your free account and start training.
In case of problems or requests for information, open a service ticket. Our staff will take care of your request and will meet the demand.